UPCOMING EVENTS
Library Presentations
2022 Education
Most, if not all, library presentations will be presented via Zoom.
BACKYARD BIRD FEEDING
with Rob Zimmer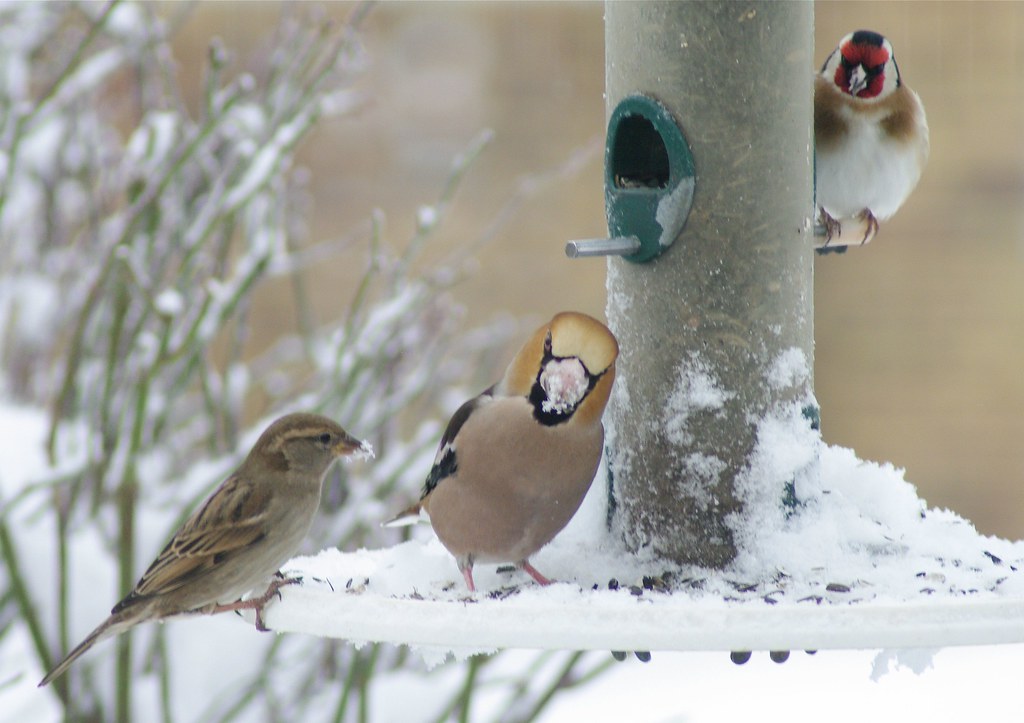 Monday • January 24 • 7:00 pm
Feeding wild birds is a natural extension of our gardening hobby. We love to see their bright colors, lively antics and hear their sweet songs. In this program, you'll learn about some of the top foods to attract birds to your garden, how to identify many common backyard visitors, tips to keep pests away, different types of feeders, and more.
cohosted by the Kimberly Public Library