2020 Educational Opportunities
Educational Webinars
Growing & Harvesting Sweet Potatoes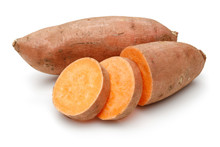 Join us for this virtual presentation on how to grow and harvest sweet potatoes in your garden! Join Carolyn and Rich from the Waukesha County Green Team's Permaculture and Gardening Group as we go back into Rich's garden and learn how to grow, harvest, and store sweet potatoes! If you've never grown sweet potatoes, you may find that it is one of the most rewarding crops to grow and store. Learn about varieties, when to plant, preparing the soil, harvesting, and storage. This is a 30-minute presentation followed by time for Q&A.
Watch: Sweet Potatoes
Growing Healthy Plants: Basics in Plant Disease Management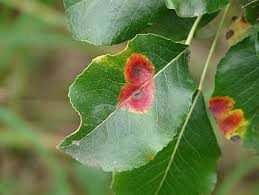 Dr. Brian Hudelson, Director of the UW Plant Disease Diagnostics Clinic will share tips that will help you take care of your plants for the remainder of this growing season, and also help you be better equipped for next growing season!
Watch: Growing Healthy Plants
GARDEN TIPS, TRICKS & HACKS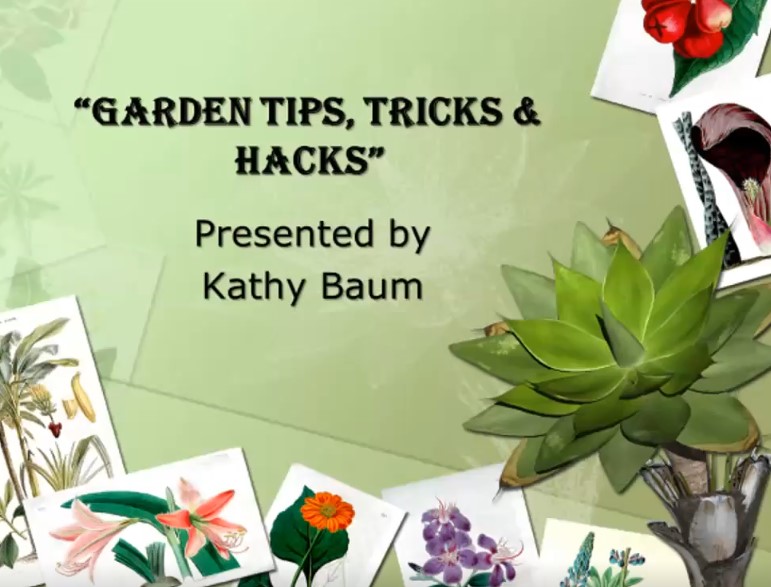 Master Gardener, Kathy Baum, shares things that will make our gardening life easier. Watch the presentation she gave at the OCMGA August member meeting.
Watch: Tips, Tricks & Hacks
JAPANESE BEETLES 101
An In-Depth Look at a Top Yard & Garden Pest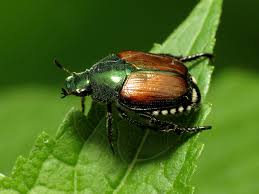 Japanese Beetles are the number one pest plaguing yards and gardens across Wisconsin right now! P.J. Liesch, Director of the UW Madison Insect Diagnostics Lab, will present everything homeowners need to know about this pest via YouTube.
Join us as we take an in-depth look at Japanese beetles—a major yard and garden pest in the Midwest. The history of this insect and its biology and life cycle will be discussed as well as management approaches to help protect plants in your own yard and garden.
Watch: JAPANESE BEETLES
SECRET SAUCE TO MORE TOMATOES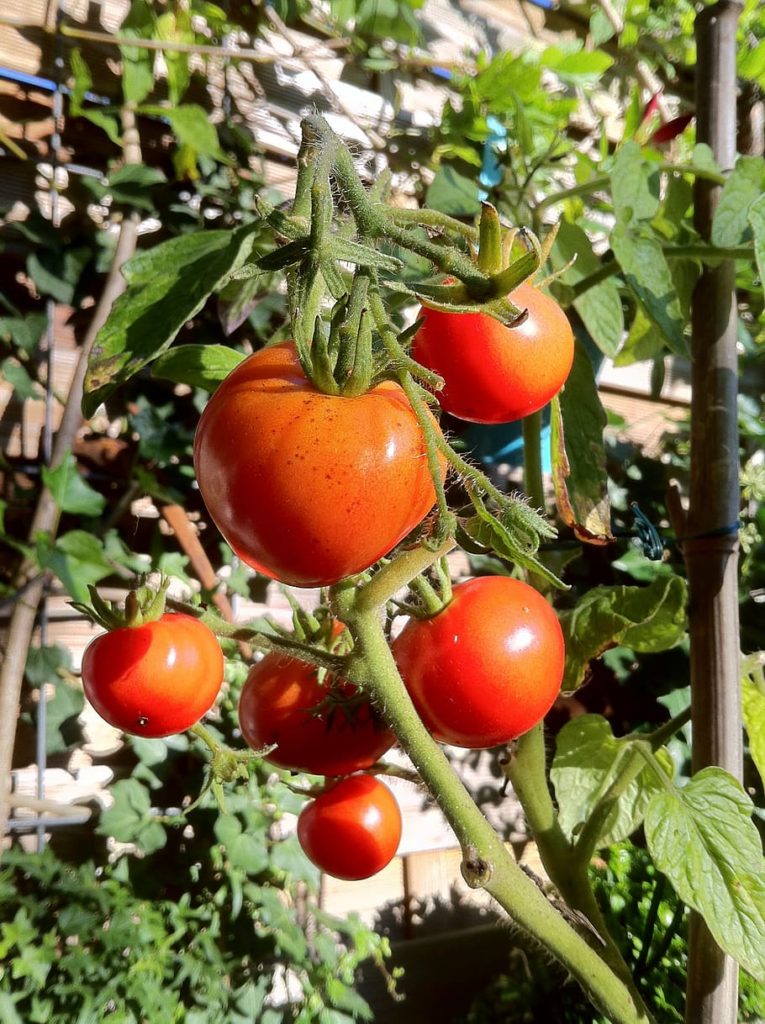 Upgrade your tomato skills beyond sticking plants in the ground and hoping for the best. Tips and tricks for warding off disease, dealing with pests, trellising, and saving seeds for next year. This presentation was led by Debra Schneider, a Southeastern Wisconsin Master Gardener.
Watch: Tomato Growing Tips
Resources:
https://www.waukeshacountygreenteam.org/permaculture-gardening
(They are listed under the heading:
Permaculture and Gardening Group Handouts and Resources
, about half-way down the page)
VIRTUAL GARDEN WALK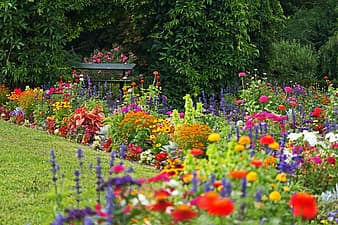 Miss the garden walks that happen in summer? Here's a germ-free version. Our Virtual Garden Walk tours the gardens of three local Master Gardeners. See breathtaking gardens, get inspired, and learn some tricks.
Watch: Virtual Garden Walk
DESIGNING WITH HOSTA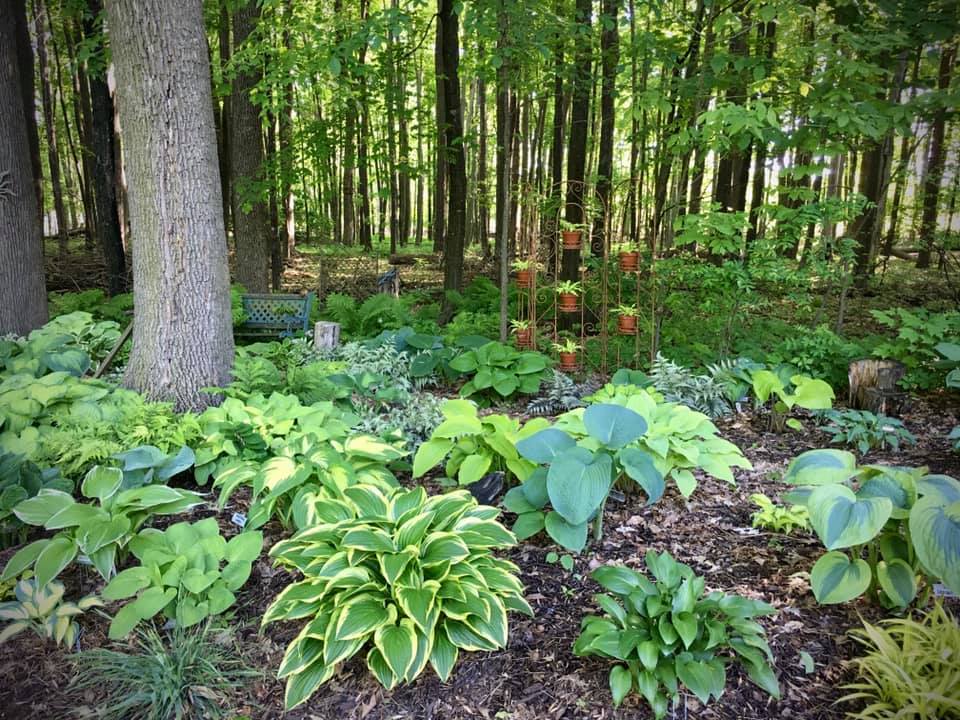 The American Hosta Society held its first-ever virtual event, Hosta Talk. Tammy Borden presented "Designing with Hosta" and shared about some design challenges such as using hosta in sun or dealing with root competition, along with design principles that could help you create a show-stopping garden.
Watch: Designing with Hosta
POLLINATORS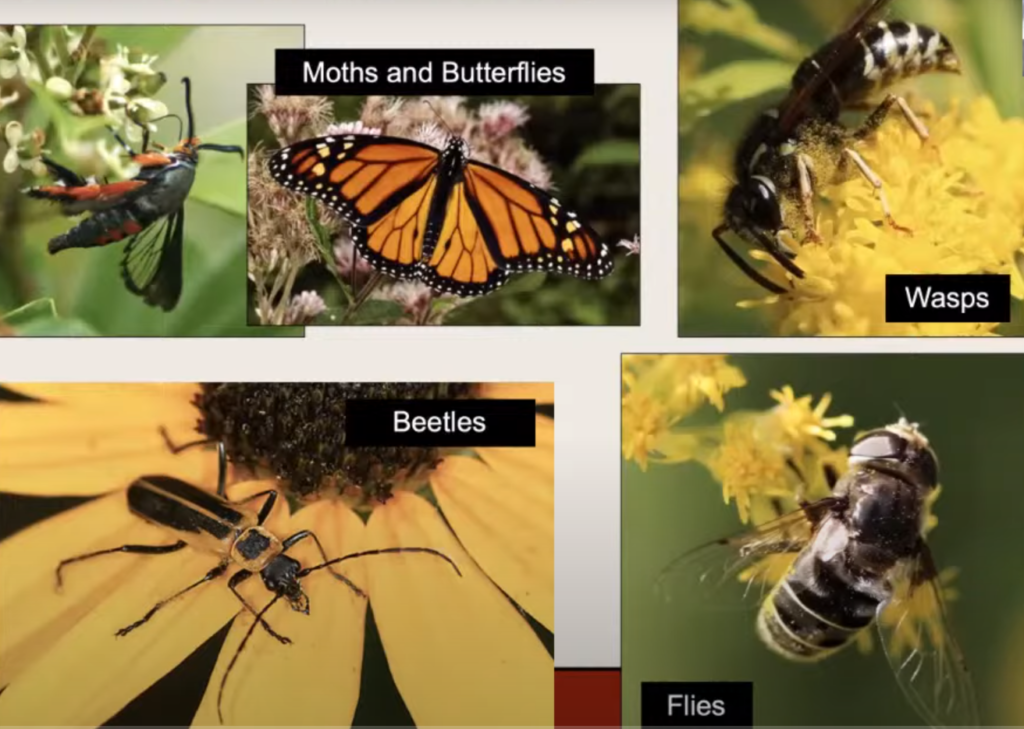 In this presentation you'll learn about the importance of pollinators. First we'll learn about Wisconsin bee species and their important ecological role, then we'll learn about strategies on how to protect them, and then we'll wrap up with a discussion on selecting trees that bees and other pollinators love.
? PJ Liesch, Director, UW-Madison, Insect Diagnostics Laboratory ? Christelle Guedot, Associate Professor, UW-Madison Department of Entomology ? Laura Jull, Associate Professor, UW-Madison Horticulture Department
Watch: POLLINATORS
SHADE GARDENING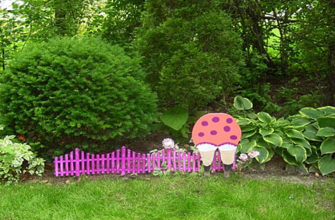 Shady spots in your yard, such as under a tree or on the north side of a building, can be a challenge. Master Gardener Kathy Baum explains how you can best utilize these spaces and explore plants that will thrive.
Watch: SHADE GARDENING
For those of you who were unable to watch the Jumping Worm webinar live, see below for the link to the recording. Thanks to Steve Lankton with the Manitowoc Master Gardeners and Brad Herrick, presenter, for sharing with us.
Duration 1 hr 28 min 13 sec • Recording password: cDN8US4m
Watch: Jumping Worm Webinar
These videos are referenced in the webinar. Two show movement of the jumping worms when disturbed. The other shows a jumping worm dropping its tail.