Upcoming Events
Monthly Presentations
2021 Educational Opportunities
Due to COVID 19, all in-person library programs have been canceled until further notice. Check frequently for webinars and virtual programs to be posted on this page.
Attracting Pollinators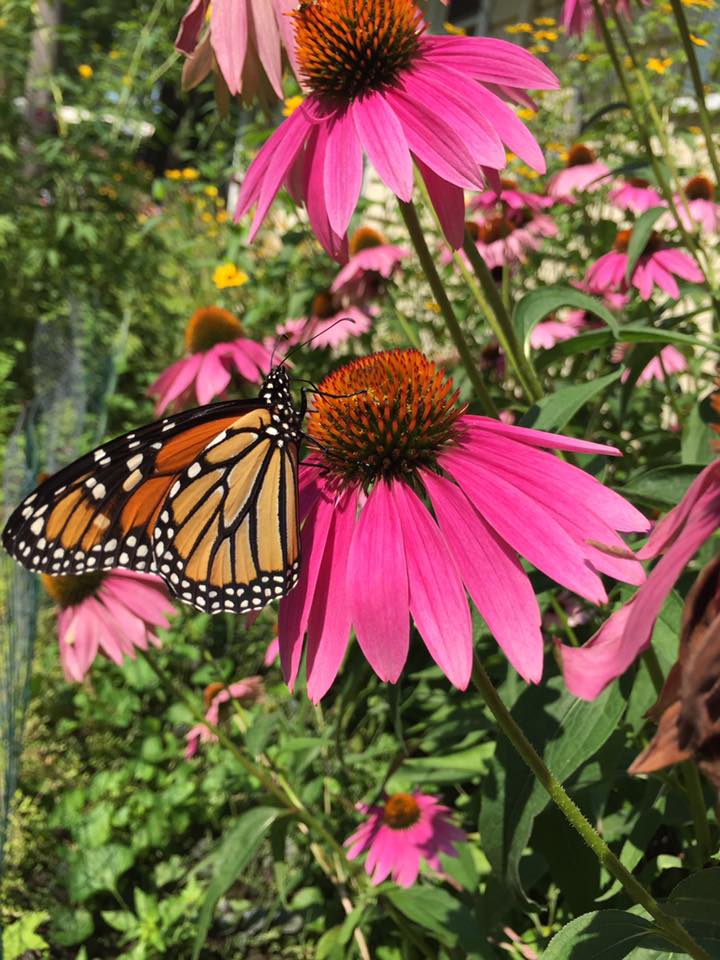 Bayfield County Master Gardeners invite you to join a virtual presentation.
Looking to attract pollinators to your garden and crops? Join Cyndy Dalzall to learn how to integrate native plants and design your gardens to build natural, healthy habitats.
March 11, 2021 6:30 pm
Presentation is free but registration required
Houseplants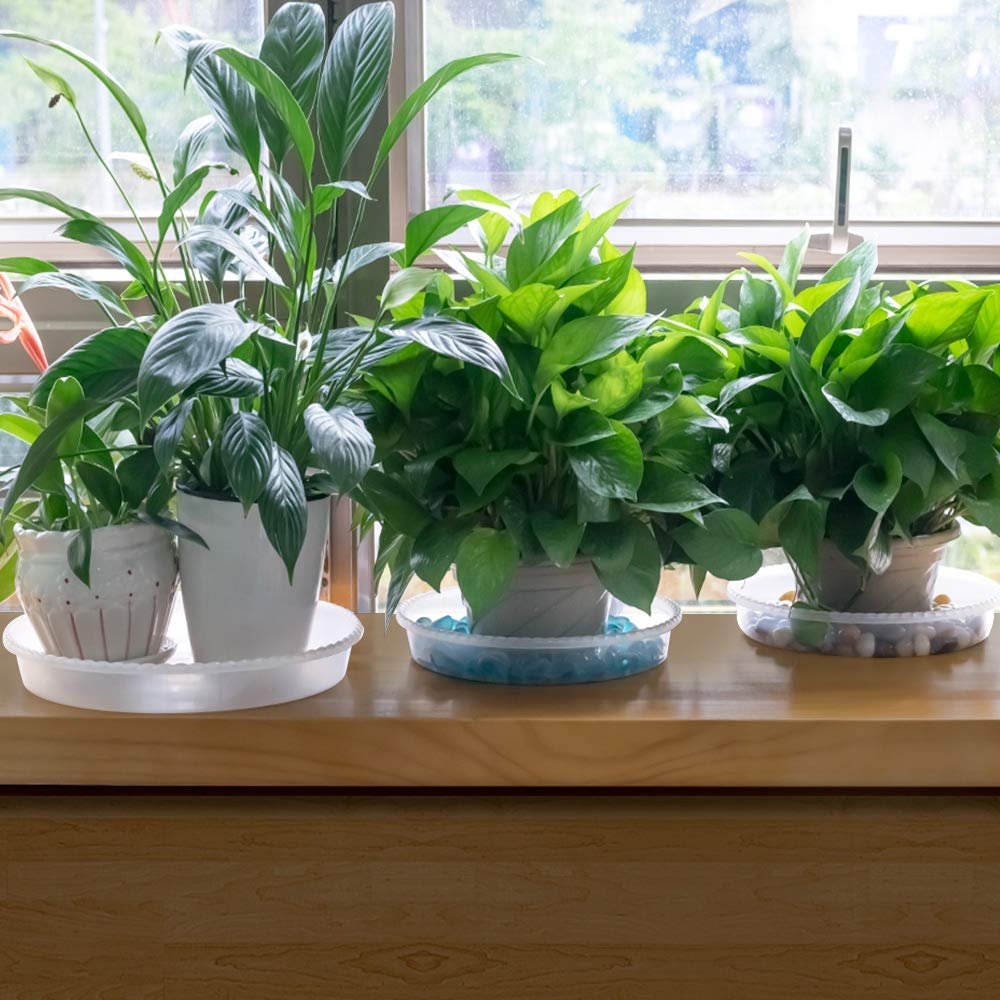 Is cabin fever getting you down? Even in Wisconsin the growing season can be 365 days long. Houseplants fill that gap when the outdoor plants are dormant. There are a few simple keys to keeping your indoor garden thriving – selecting the right plant, light, water and fertilizer. Learn some easy tips about each of these keys. Presented by Master Gardener Tom Wentzel.
Live Stream

HERE!
on Saturday,
March 13, 2021 • 10:00 am
Basics in Plant Disease Management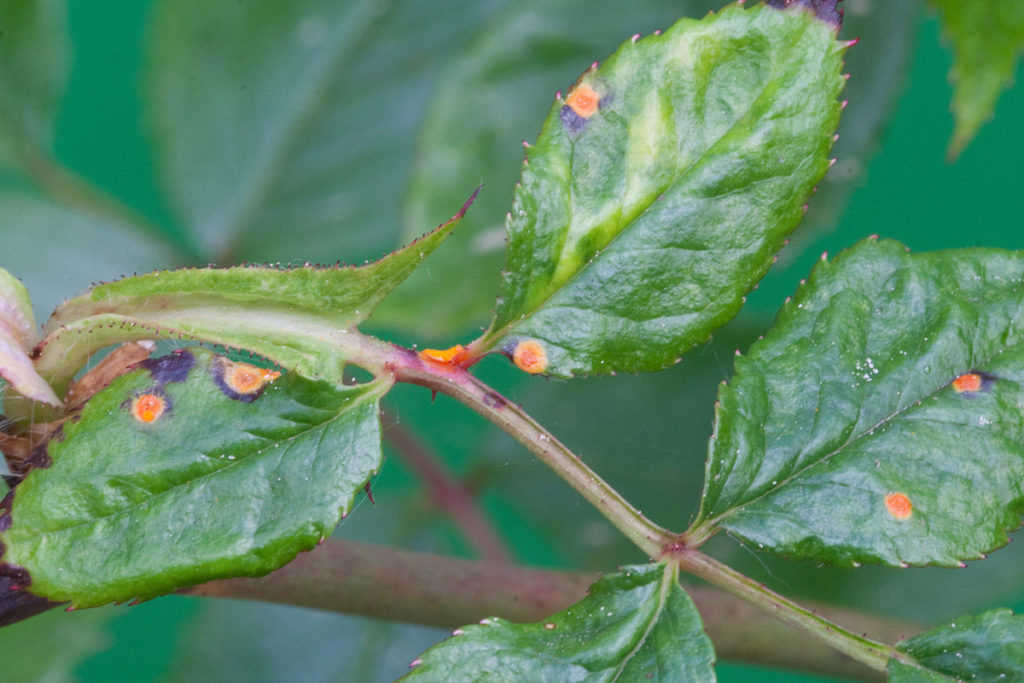 Learn about common methods for disease control, their pros and cons, and how you can adapt these techniques for use in your own home garden.
March 16, 2021 • 1 – 2:30 pm
Presentation is free but registration required
Aldo Leopold, Phenology and Climate Change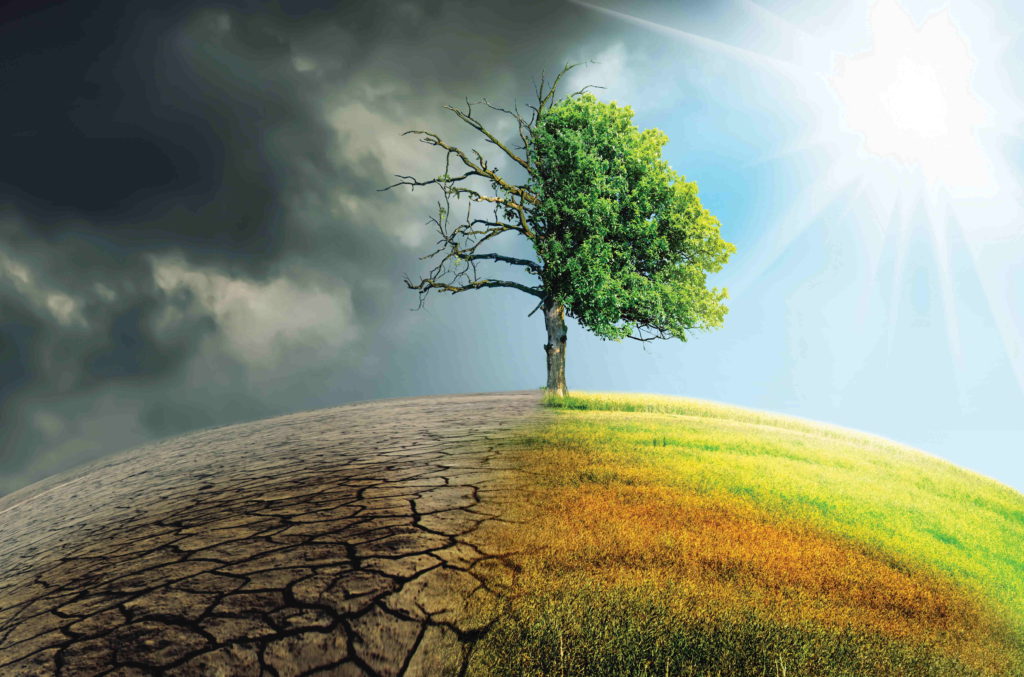 Join Stanley A. Temple – Beers-Bascom Professor Emeritus in Conservation University of Wisconsin Madison / Senior Fellow Aldo Leopold Foundation for his presentation.
Aldo Leopold, best known as the author of A Sand County Almanac, was a keen observer of the natural world. Throughout his life, he kept daily journals recording observations of seasonal events, especially those occurring at his beloved "shack" on the Leopold farm which was the setting for many essays in A Sand County Almanac. Leopold's meticulous phenological observations have provided us with an unparalleled record of when plants bloomed, birds migrated, and other natural events. Comparing his observations of hundreds of natural events to recent records helps us understand how climate change is affecting the ecological community. One lesson of Leopold's journals is clear: For those who love nature and take time to observe it closely, keeping records enhances the enjoyment and value of our time and effort, both now and in the future.
Saturday, April 3, 2021 • 10 am
Link to come
Monarch Butterflies with Rob Zimmer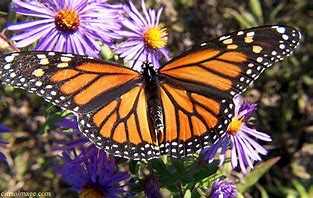 Learn more about Monarch butterflies with nature and garden author/radio host/public speaker Rob Zimmer.
Monarch butterflies are on the verge of being listed as an endangered species. Their annual migration is a marvel of nature. The cause of their decline is complicated but there are steps we can take as individuals.