Upcoming Events
Monthly Presentations
2021 Educational Opportunities
Due to COVID 19, all in-person library programs have been canceled until further notice. Check frequently for webinars and virtual programs to be posted on this page.
The Garden Door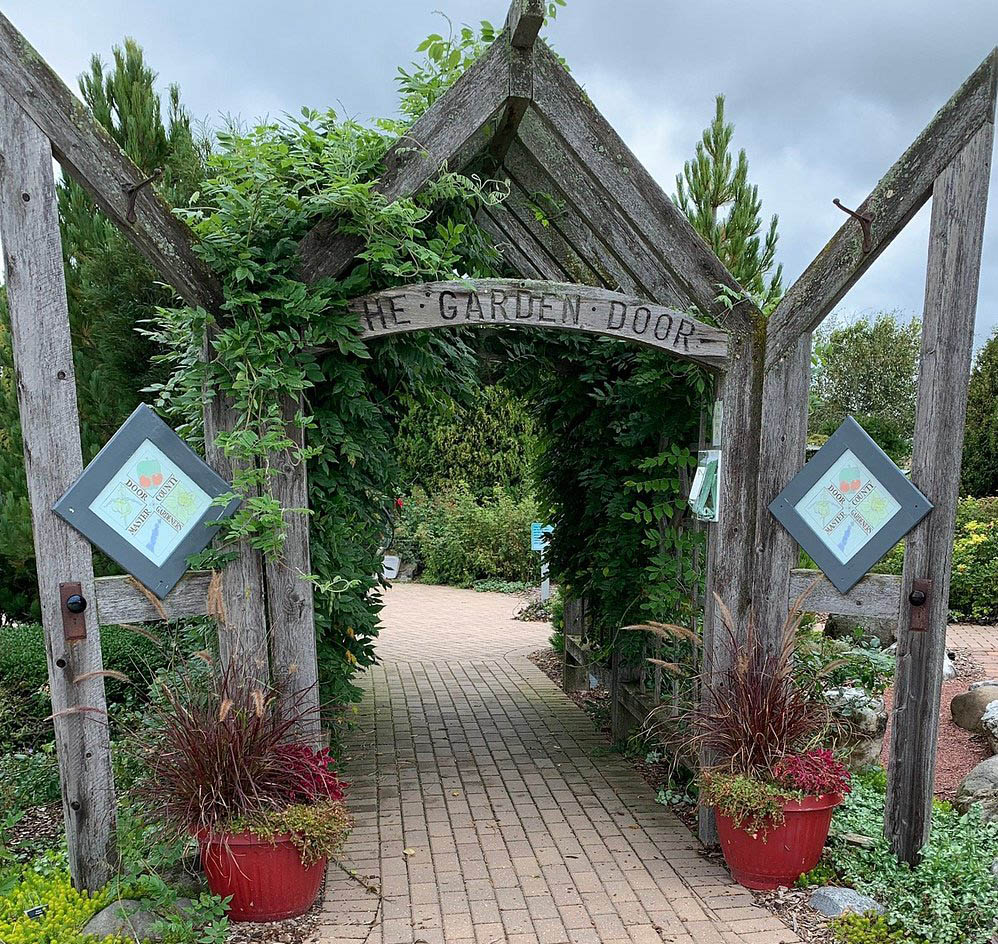 Sue Kunz, Door County Master Gardener Volunteer since 2018, has been an avid perennial gardener for more than 30 years. Sue will talk about The Garden Door, located just north of Sturgeon Bay. There are 21 demonstration garden beds on approximately 1 acre of land. The Garden Door opened to the public on July 16, 2005.
cohosted by Appleton Library
Invasive Plants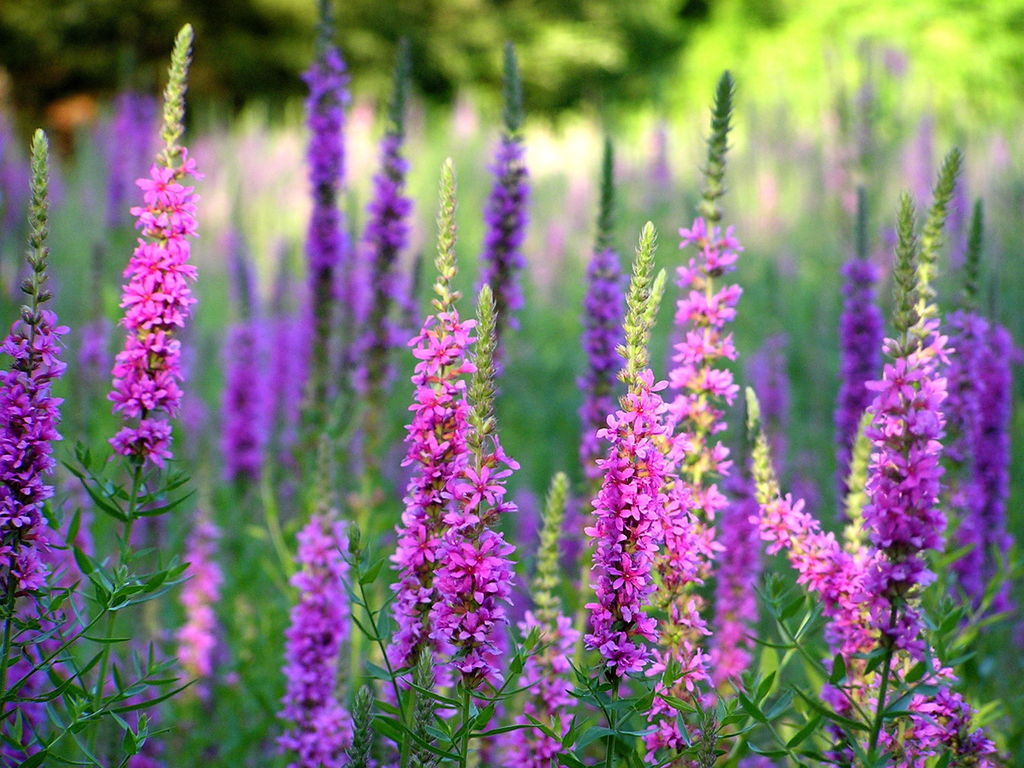 Leo Roth, research specialist for the Renz Lab at the UW – Madison, will discuss invasive plants that are commonly found in our yards and gardens, resources that help identify and report invasive plants, and the impacts of invasive plants when they spread beyond our gardens and into natural areas. Bring your invasive species questions, as there will be plenty of time for Q & A.
cohosted by Appleton Library
Monarch Butterflies with Rob Zimmer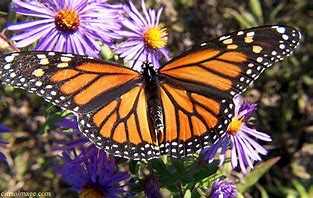 Learn more about Monarch butterflies with nature and garden author/radio host/public speaker Rob Zimmer. Monarch butterflies are on the verge of being listed as an endangered species. Their annual migration is a marvel of nature. The cause of their decline is complicated but there are steps we can take as individuals.
Houseplants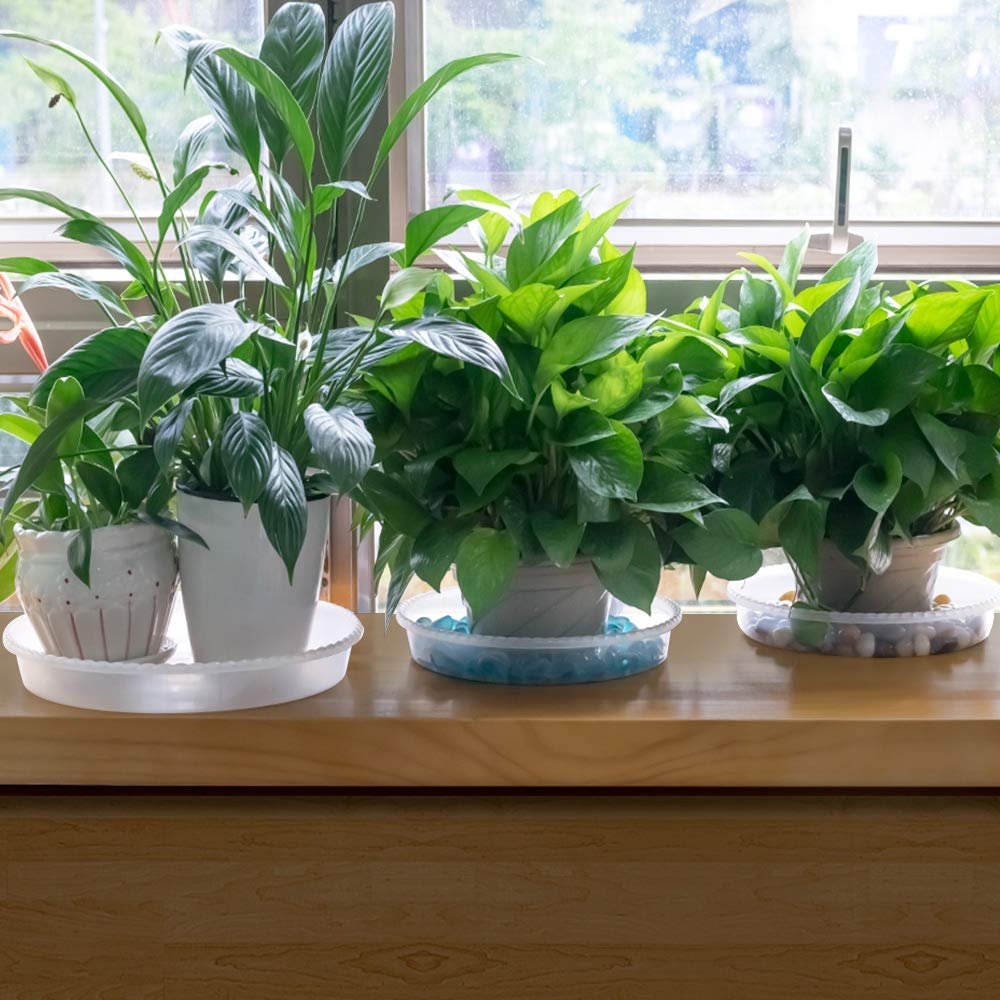 Is cabin fever getting you down? Even in Wisconsin the growing season can be 365 days long. Houseplants fill that gap when the outdoor plants are dormant. There are a few simple keys to keeping your indoor garden thriving – selecting the right plant, light, water and fertilizer. Learn some easy tips about each of these keys. Presented by Master Gardener Tom Wentzel.
Herbs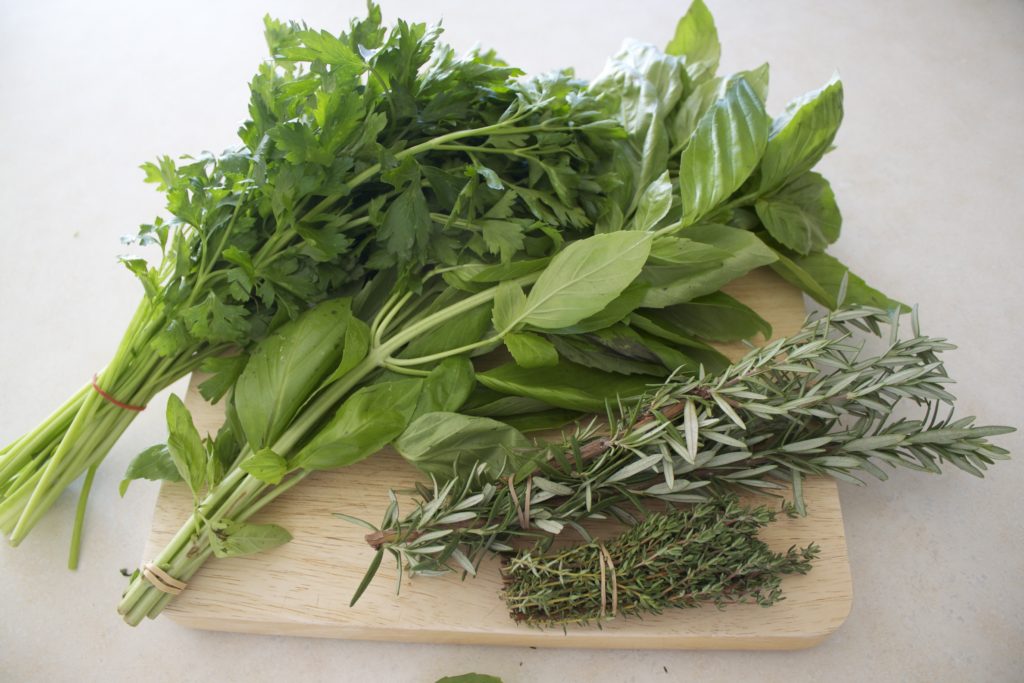 Herbs add flavor to food and drinks and sometimes have medicinal properties. Learn how to grow herbs and discover tips on how to harvest, dry, and use them in your kitchen.
Join Outagamie County Master Gardener Jackie Johnson, ND to learn about herbs that you may not have known.
Aldo Leopold, Phenology and Climate Change
Join Stanley A. Temple – Beers-Bascom Professor Emeritus in Conservation University of Wisconsin Madison / Senior Fellow Aldo Leopold Foundation for his presentation.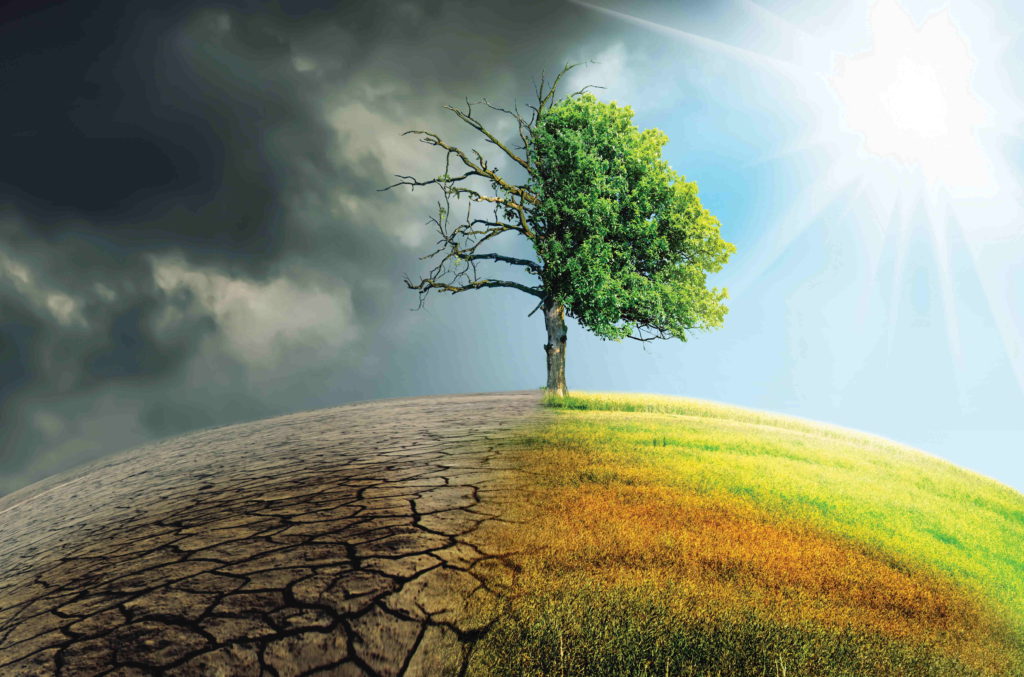 Aldo Leopold, best known as the author of A Sand County Almanac, was a keen observer of the natural world. Throughout his life, he kept daily journals recording observations of seasonal events, especially those occurring at his beloved "shack" on the Leopold farm which was the setting for many essays in A Sand County Almanac. Leopold's meticulous phenological observations have provided us with an unparalleled record of when plants bloomed, birds migrated, and other natural events. Comparing his observations of hundreds of natural events to recent records helps us understand how climate change is affecting the ecological community. One lesson of Leopold's journals is clear: For those who love nature and take time to observe it closely, keeping records enhances the enjoyment and value of our time and effort, both now and in the future.
cohosted by Appleton Library
New & Underused Perennials for Your Garden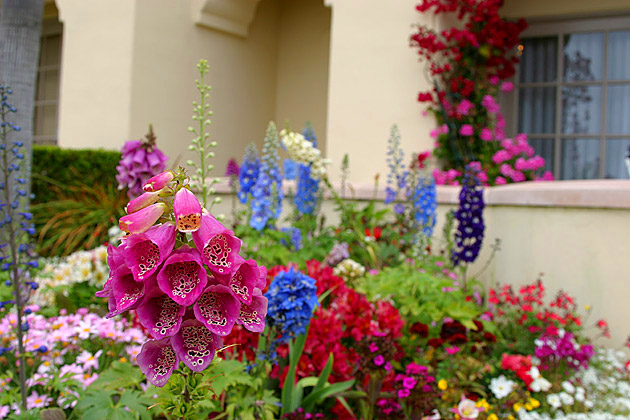 Outagamie County Master Gardener Kathy Baum will explore many new and improved perennials that are the work horses of the garden plus other garden-worthy perennials that you have to search a little harder for! Kathy will talk about some of her favorite mail-order sites that will help you find a unique and show-stopping plant!
Growing Vegetables Organically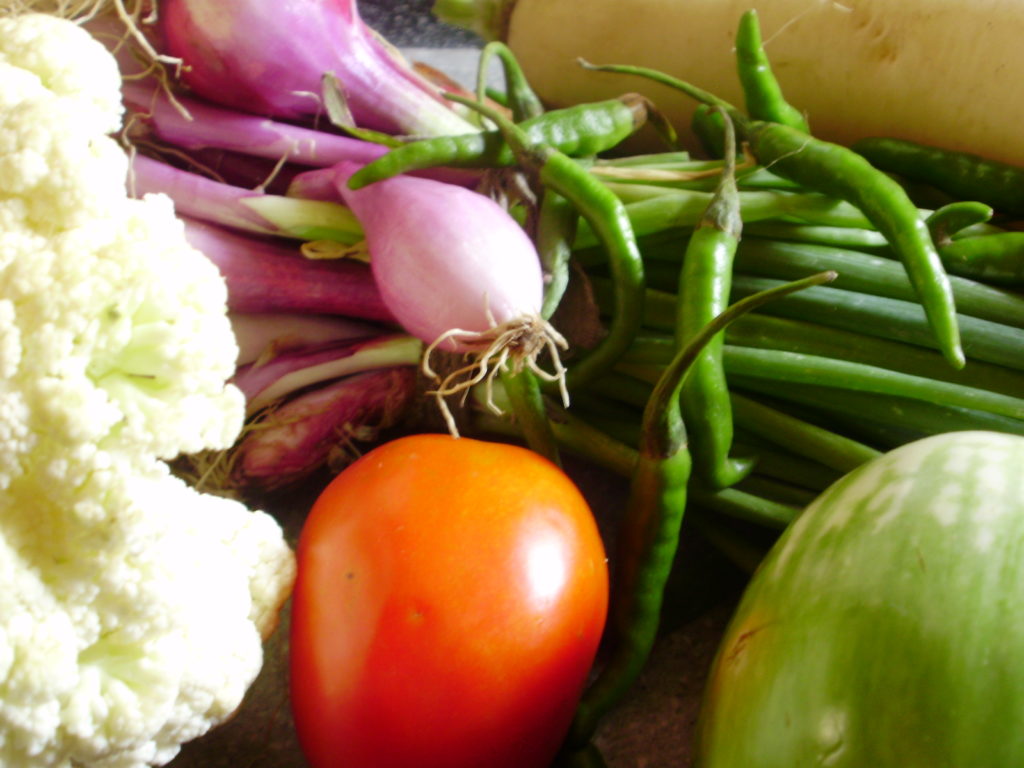 There is nothing like the taste of fresh vegetables that you've grown and picked yourself. Growing vegetables organically is better for you and the environment. Presented by Kathy Shaw, Outagamie County Master Gardener.
Composting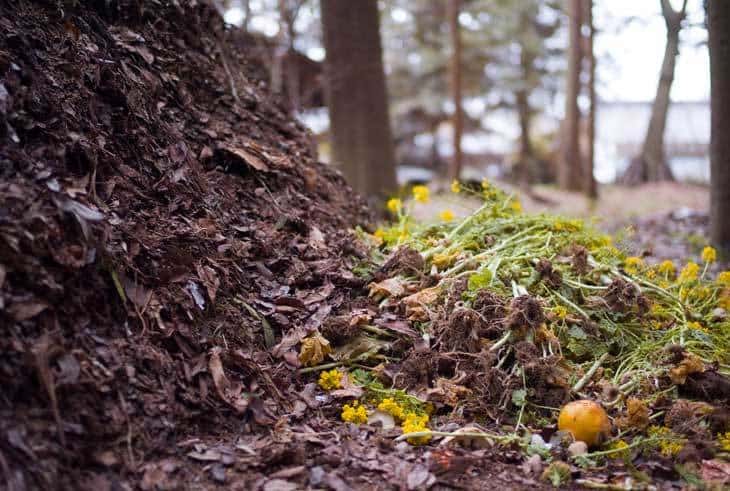 Garden "waste" is not waste, it is a resource. Composting turns this resource into black gold for your garden. Outagamie County Master Gardener Tom Wentzel will discuss the dos and don'ts that will make your pile productive and expose myths about the subject.
cohosted by Kimberly Library
Controlling Insects/Pests Organically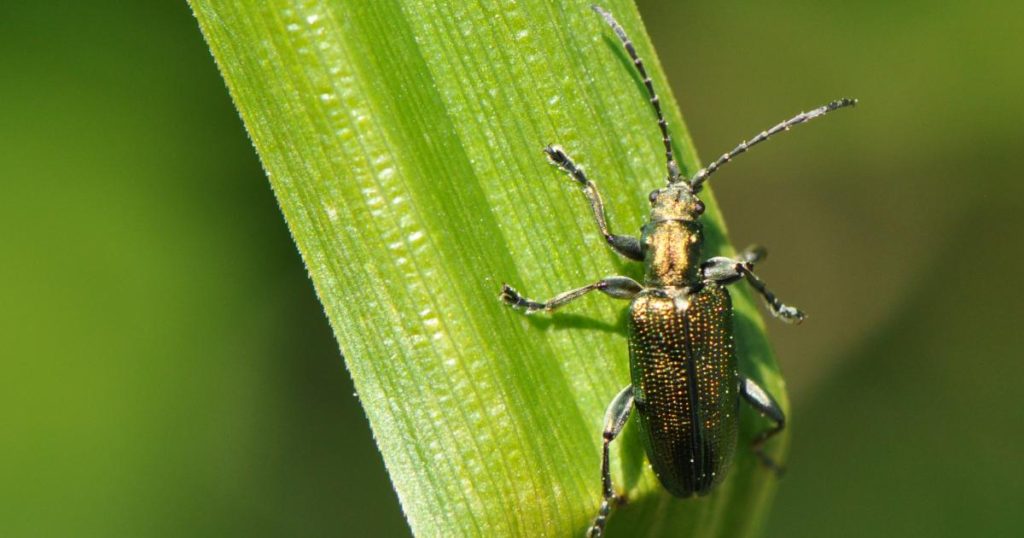 Organic management of insect pests can reduce your family's exposure to chemical insecticides, while also reducing harm to pollinators, beneficial insects, and birds and other wildlife. A little knowledge can go a long way when it comes to managing insect pests organically. Join entomologist Paul Whitaker, Professor of Biology at UWSP at Wausau, to learn how to use some organic control practices as effectively as possible.
cohosted by Appleton Library
Vegetable Diseases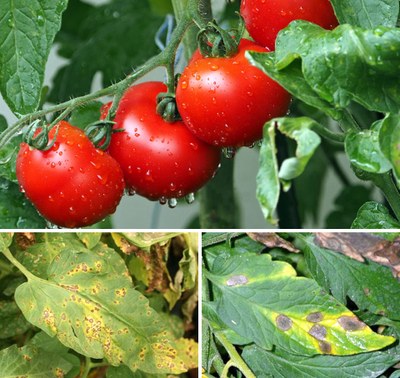 We put a lot of time and effort into growing our own produce. Keeping your garden healthy is a matter of taking some preventative measures. It is also about recognizing problems early and taking appropriate measures. Kaitlin Bricco, Horticulture Educator for Outagamie County will discuss vegetable diseases, how to identify them, treat them, and prevent them.
cohosted by Kimberly Library
Garden Tour: Amazing Gardens in Small Spaces
Master Gardeners' Garden Tour will be virtual this year.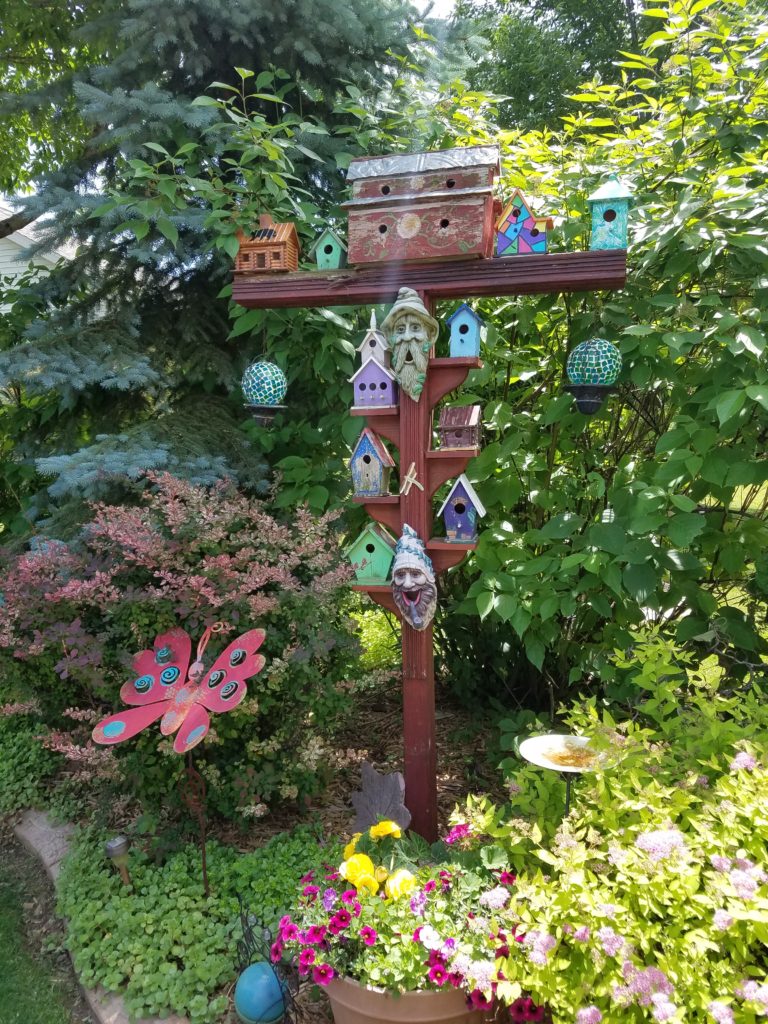 Tour a small Kaukauna garden packed with art and interesting perennials from spring through early June. Gardens don't need to be big to be beautiful. Presented by Outagamie Master Gardener, De Dalum.
cohosted by Appleton Library
Garden Tour: Outagamie County Extension Gardens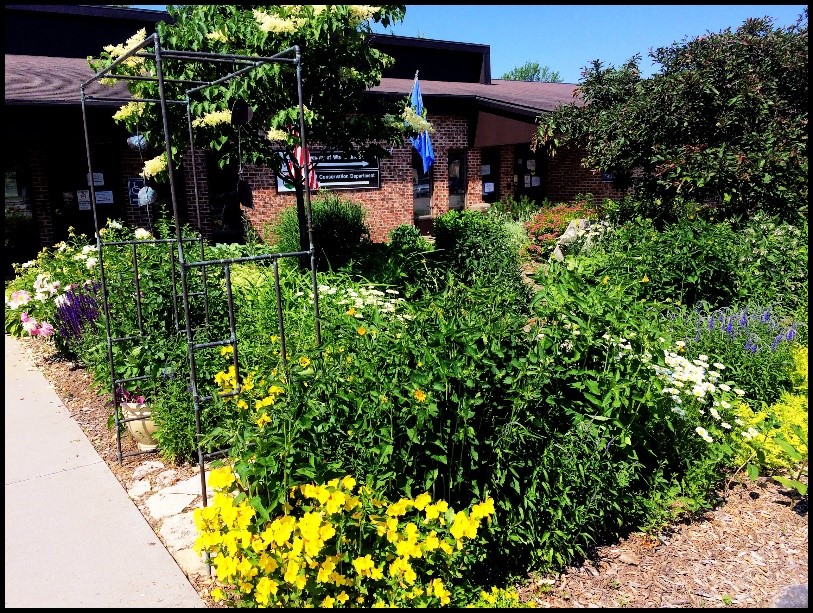 The Outagamie Master Gardeners Association invites you to a virtual tour of our group of diverse perennial gardens maintained by the association on the campus of the UW Extension Service in Appleton. The virtual tour will last for approximately 1 hour. During that time, you will see each of the several gardens as they change over the summer. We hope you can come and enjoy these gardens from the comfort of your own homes via Zoom. We want to think of this virtual tour as a teaser that will spark your interest in seeing these public gardens in person.
cohosted by Kimberly Library