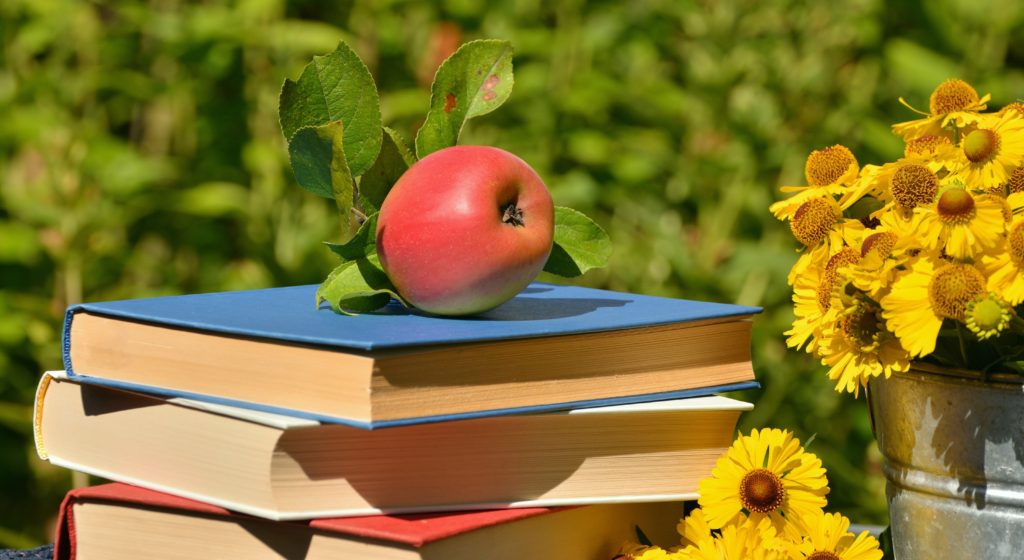 Master Gardeners must continue educating themselves so as to promote high-quality volunteerism. Approved sources will assist you in obtaining the required 10 hours of education annually. Students' education hours are obtained through their classes leading to certification. Those who have been away from the program for over five years must have 20 hours of education for recertification.
Remember that attendance at the monthly meeting (held the third Thursday of each month) provides approximately 1 hour of Continuing Education. Exact times are provided in the minutes of each meeting.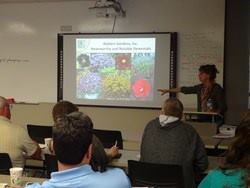 Guidelines regarding education resources can be found HERE. (scroll down to "Continuing Education" – fourth topic from the bottom) Also other educational opportunities are on the UW website.