The Outagamie County Master Gardener Association 2019 Garden Walk features six area gardens in full bloom and a promise for the future with proceeds going toward Feeding America and the Scheig Center Gardens at Appleton Memorial Park. There is also a special presentation by Rob Zimmer.

Tickets for the garden walk can be purchased for $10 at any of the gardens on the day of the event. Each ticket qualifies the purchaser for a door prize entry. There will be drop boxes for the tickets at 3 of the locations.
♦ 2645 W Sunnyview Rd • Appleton
♦ 1841 Northridge Ct • Menasha, WI
♦ 2010 Palisades Dr • Appleton
♦ 1560 Palisades Dr • Appleton
♦ 2320 S Memorial Dr • Appleton***
♦ N9444 Andrew Dr • Appleton
♦ N251 Hank Dr • Appleton
Scroll down for some 'Sneak Peeks' at the gardens….
A map to the various properties and written driving directions can both be downloaded below.


Rob Zimmer Presents at Memorial Florists:
11:30 a.m. Using Houseplants for Outdoor Containers
 2:00 p.m. Hydrangeas for Northern Gardens

Memorial Florists is offering a 30%
discount on all green plants and retail items for Garden Walk ticket holders June 22, 2019 only.


Garden Partners:
**Fox Valley Bonsai Society – will be showing at the Mark Miller garden, Appleton
**Fox Valley Herb Society – will be showing at the Mark Miller garden, Appleton
**Outagamie County Master Gardeners Plant Sale – plants for sale at the Krieglstein garden
** Wild Ones – will be showing at the Kelly garden, Appleton
Door Prizes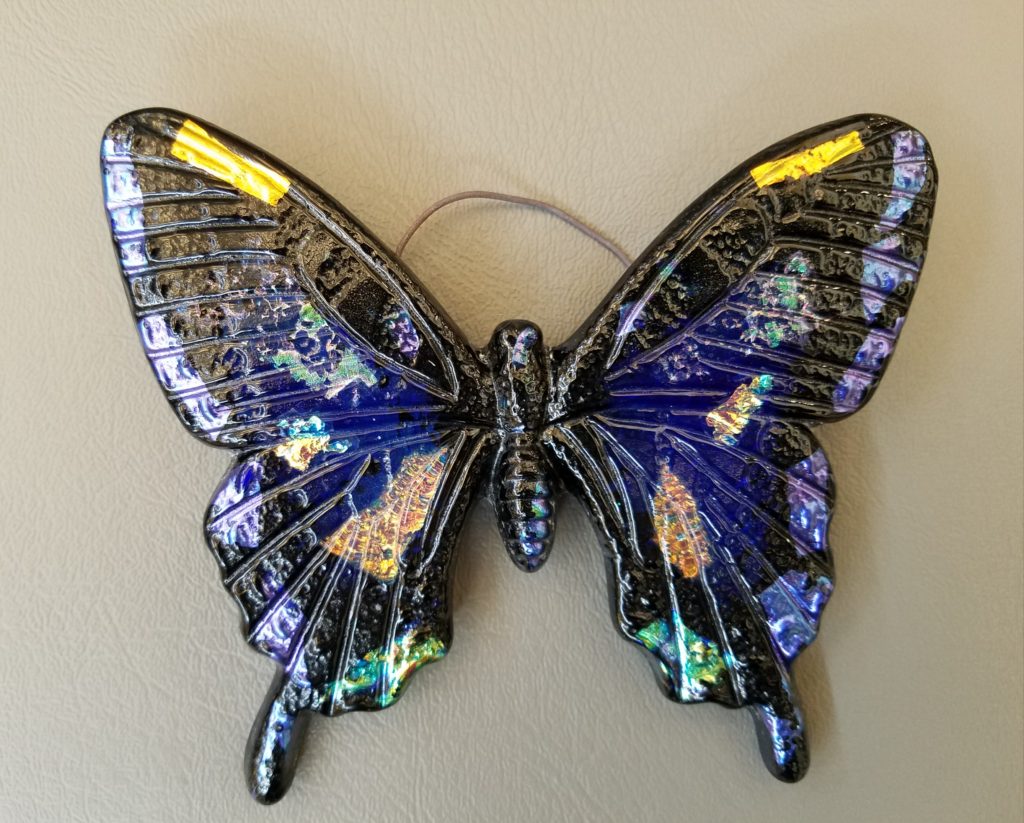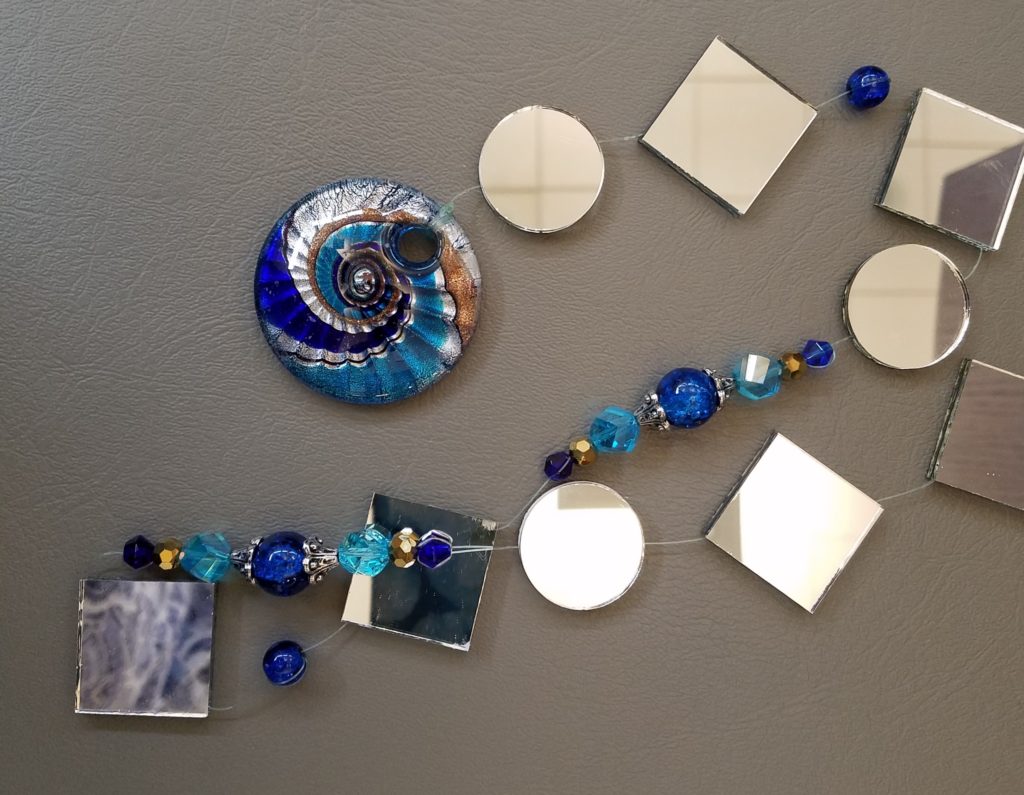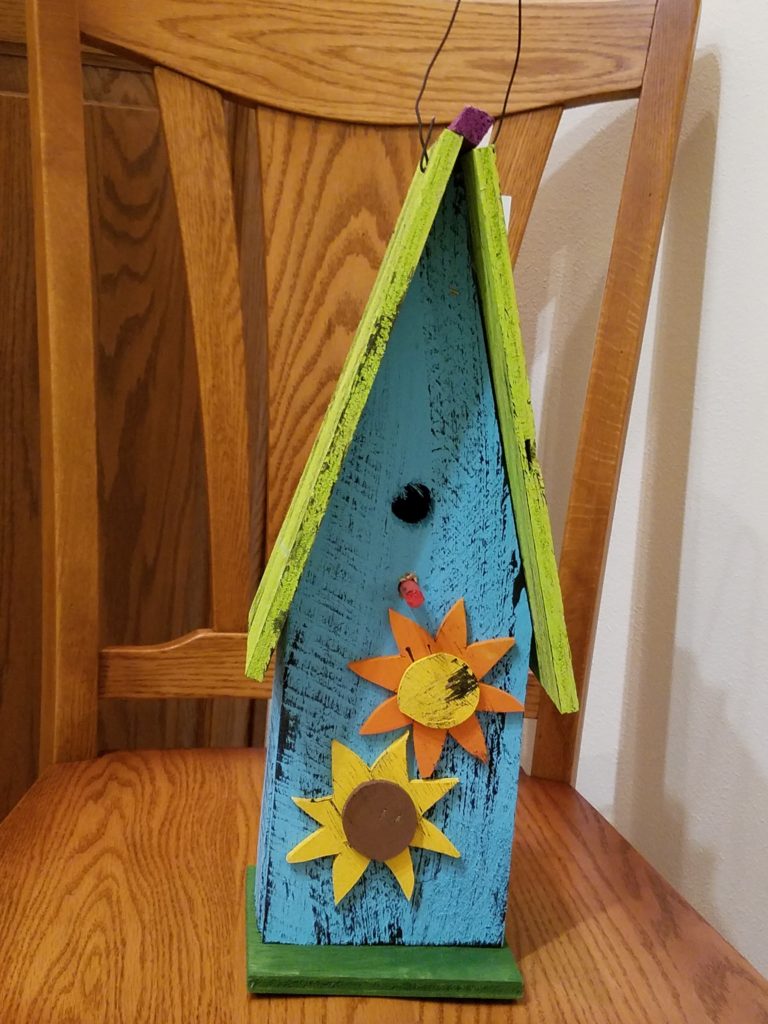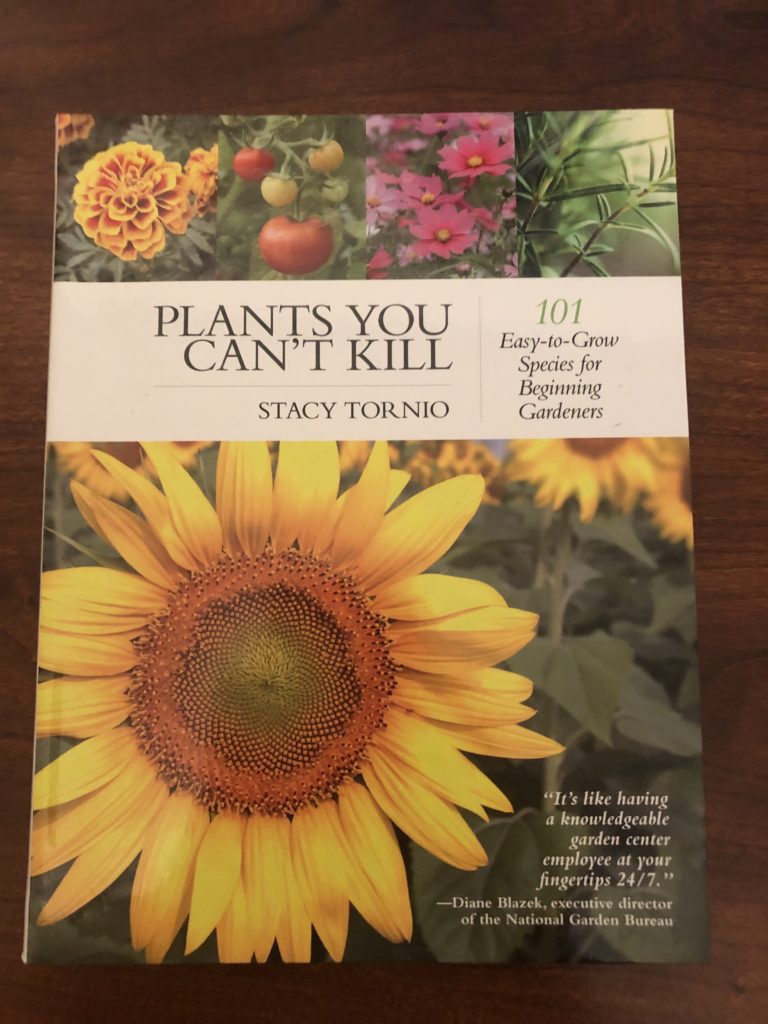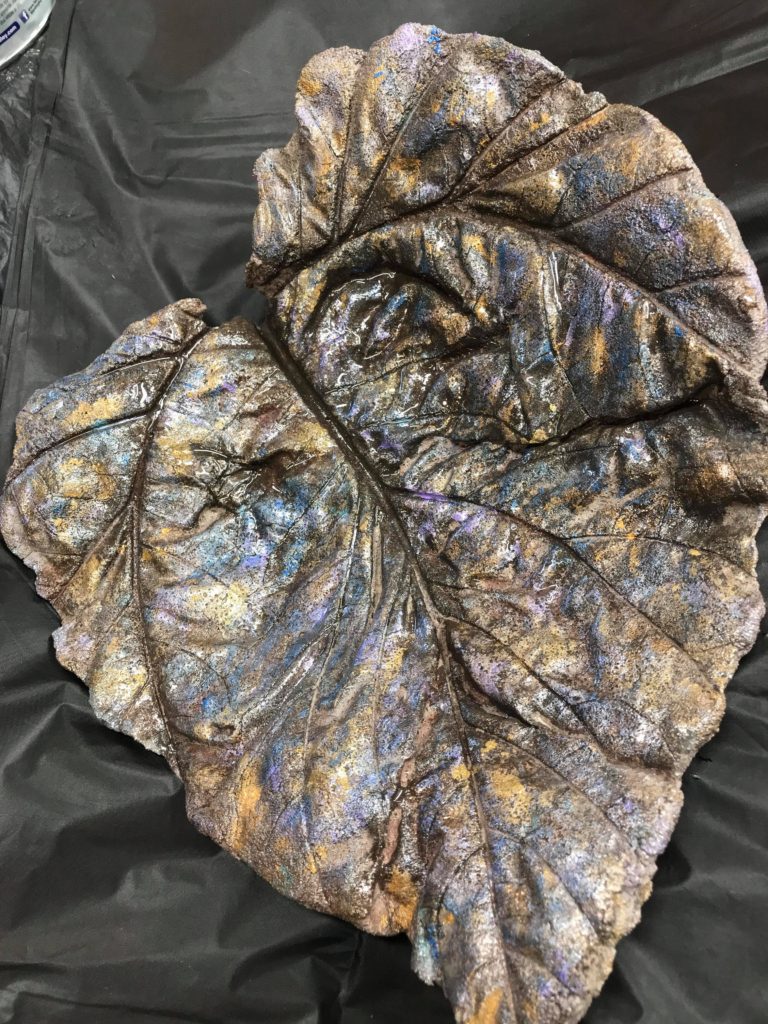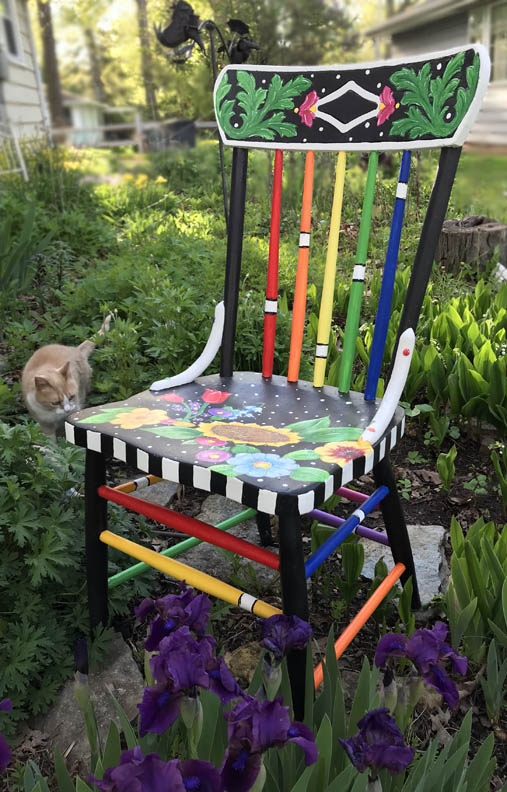 Sneak Peeks at the Gardens