Put the date on your calendar now so you don't miss the 2018 Garden Walk!
Date: Saturday, June 16, 2018 , 10am – 4pm. rain or shine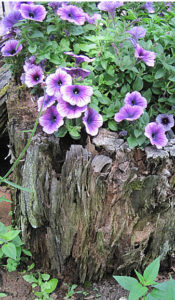 We have 7 gardens for you to visit this year and, in addition to enjoying a lovely day in the gardens, you'll be donating to incredible worthy causes. The list of properties for this year is below.
Admission: $10. Admission supports: Appleton Seed Library, St. Joes Food Pantry and Salvation Army Food Pantry.