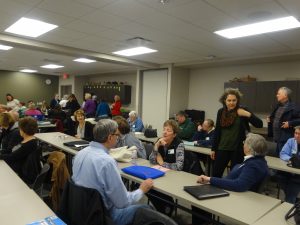 Outagamie County Master Gardener Association is a part of the University of Wisconsin – Madison Division of Extension.
The COVID-19 disruption has given UW-Madison a chance to review the master gardener program. The program is being revamped to decrease confusion, increase diversity, and improve programs and projects statewide.
Sign up for information HERE.
Recertification
Recertification is required annually to remain a Master Gardener Volunteer in good standing. To be recertified, attend 10 hours of continuing education and provide 24 hours of volunteer service. Submit documentation of hours to the UW-Extension by October 1stevery year. Hours are reported electronically on the UW website: Online Reporting System